手作讓生活更豐富,動手實踐內心想法,帶給人們療癒放鬆的感受 小象期望創造一個學習、交流的空間,透過花藝妝點生活中的美好 我們將原有logo重新簡化再造,將象與花卉進行元素上的融合 並進行周邊系列的風格重塑、以及空間的風格後續應用。
HANAEN FLOWER REBRANDING
​​​​​​​
Hand-made makes life richer, hands-on practice inner thoughts, and brings people a feeling of healing and relaxation
The little elephant hopes to create a space for learning and communication, and decorate the beauty of life through floral art. We re-simplified and recreated the original logo, and integrated the image with the flower elements.
And carry out the style reshaping of the surrounding series and the subsequent application of the style of the space.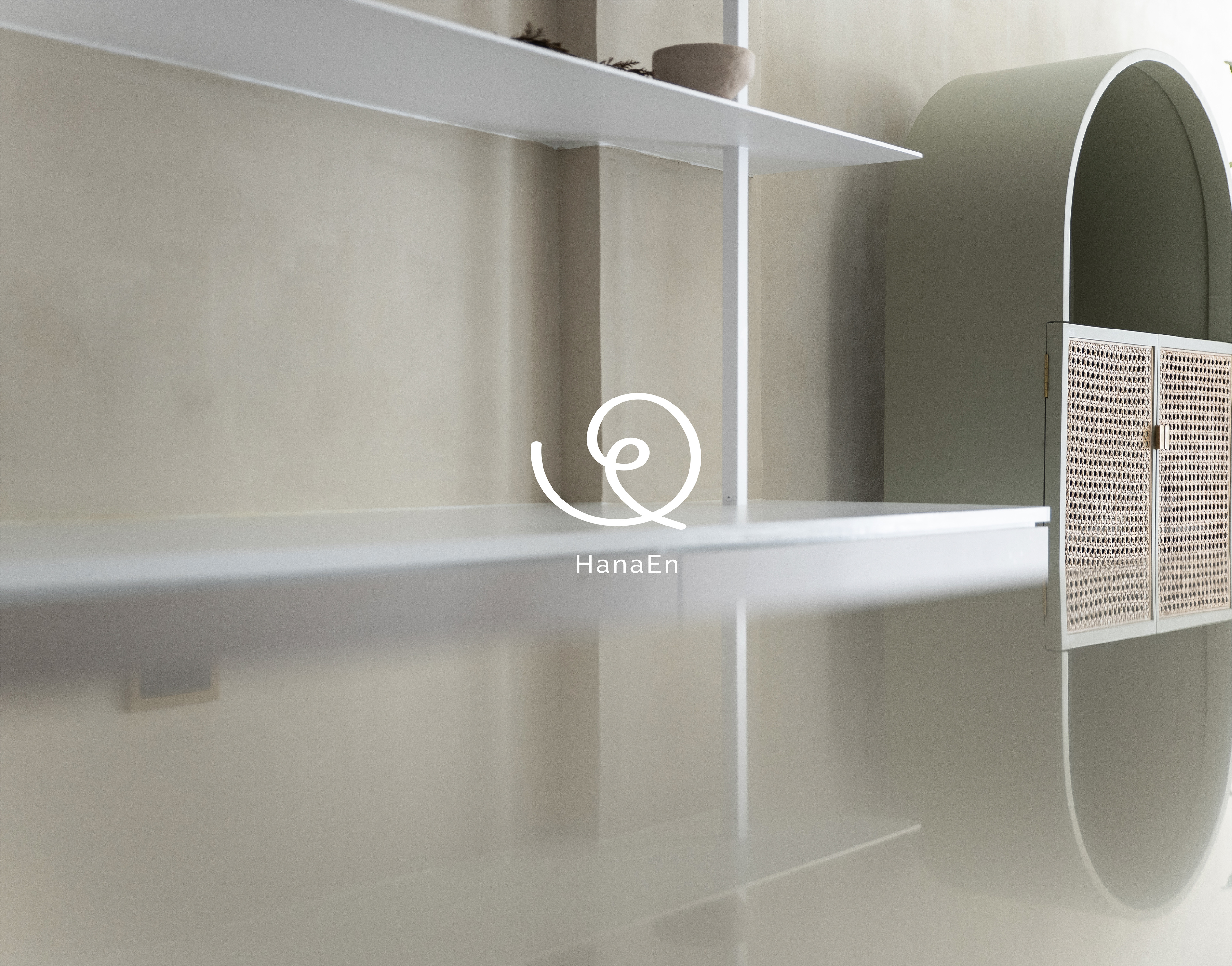 製作單位 Production | K9 Design
藝術指導 Art Director | Kevin Lin
專案經理 Project Manager | Teresa
標誌設計 Logo Designer | Ya Fei Yang
識別設計 Visual Identity Designers | Ya Fei Yang
空間設計 Interior Design | 佶宸空間美學
​​​​​​​
空間攝影 Interior Photographer | SW8 PHOTO STUDIO
商業攝影 Visual Photographer | Férguson Lin